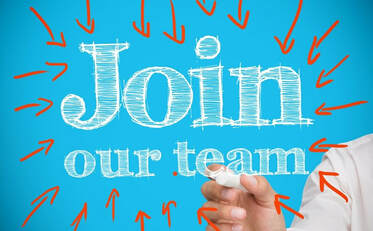 Employment

There are no vacancies at this time.

Volunteers

We are currently looking for high school and college aged students to volunteer for our Bible Summer Camp. The camp is scheduled to run Monday-Friday on June 25th to July 13th. Volunteer hours vary by day. All interested should contact Matthew J. Silva, Director of Youth Ministry at 632-4770 ext.8 or msilva@sdcenterri.org.

Responsibilities include:

Working with children in centers (inside and outside)

Helping children will tasks (tying shoes, opening food items, carrying lunches, packing students up for dismissal)

Cleaning up after learning centers and meal times

Assist with planning and setting up for following camp days

An in-house training is required, all volunteers over the age of 18 must have a current B.C.I.
​
This is a great opportunity for individuals who are interested in childcare, teaching, or event planning.